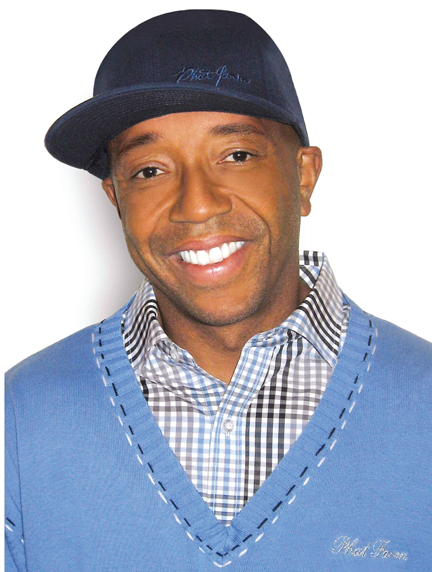 RUSSELL SIMMONS
An Opportunity That Almost Didn't Happen!
Written & Interviewed By: Jeffery Lopez
"Monroe YABC is counting on you, just do it!" That was the words said to me from our magazine founder Mr. Sleep Johnson. I needed to hear that, in order for me to muster up all the confidence to get up off my very comfortable seat and go get my interview with Mr. Russell Simmons. But, let us do a quick rewind prior to when this all happened.
The evening began at a very classy setting, The Guastavino's in lower Manhattan. This place was filled with press and very fabulous looking people all there for the honoring of Mr. Simmons and others for their outstanding contributions to youth services, more appropriately named "The Jewish Board of Family & Children's Service" or better known as JBFCS. As odd as it may seem though I felt right at home, sure I probably didn't have the money these individuals had or perhaps state of mind but I felt as though I belonged. Tickets for this event were a thousand plus to sit down, eat, mix and mingle oh and also hear the honorees speak and be awarded. Gratefully we were comped at the door as press as well as the guest of the lovely Ms. Terri Williams who played a part in the press arrangements. Thank you very much Ms. Terri Williams for allowing us to get close to the man of the hour Mr. Russell Simmons. I mean I have only dreamed of being in such a setting but still it felt incredibly comforting. Definitely something I can grow accustomed to, so Mr. Russell Simmons I plan on meeting you again and maybe even interviewing you again in a similar setting.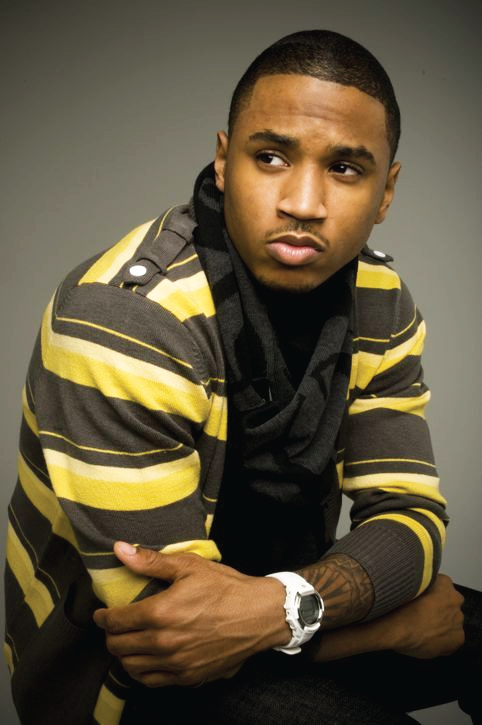 TREY SONGZ
Exciting energy floating in the air…The buzz around school is that Yo! Magazine will be interviewing Virginia's "Ladies Man," Trey Songz. Everyone claimed to be a Trey fan after hearing he would be appearing at The Academy For Social Action. The anxious and anticipating students argued to interview him, including me. I consider myself to be a personal fan. I admire and commend Trey on his music since his debut album, Just Gotta Make it. Even though he wasn't able to make it that day in person due to scheduling conflicts, he was still so dedicated to Yo! Magazine that he gave us an exclusive phone interview while on the highway to one of his shows; so big ups to Trey because most artists wouldn't have done that. You gets much love for that one. The phone rang and it was Atlantic Records connecting us to Trey's direct cell phone. He answered "hello" in that soft smooth tone that he's known for. We greeted each other and thanked him for taking time out of his busy day to call.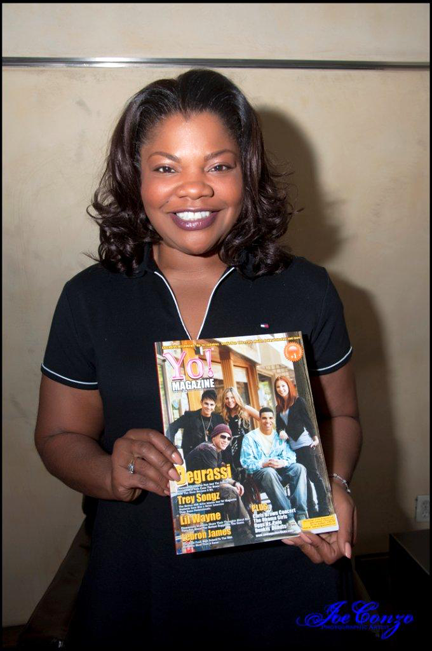 Mo'Nique
If I had to describe Mo'Nique in one word, I definitely think it would have to be HUMBLE. Although someone with so many different views in media couldn't possibly be limited to a one word description, therefore humble is the best one that fits her in my opinion. Mo'Nique strongly values going for what you believe in and never giving up, which fully reflected the comment she gave me when informed of my dreams of being an actress. Her exact encouraging words were, "Go for it baby, you can do it". I don't know about you, but if someone with such great success tells you to go for it, it most definitely hit the spot and made me want to GO FOR IT! Outsiders looking in on Mo'Nique's life would probably think that being an Oscar award winning African American female is a turning point in life, but not Mo'Nique. She believes,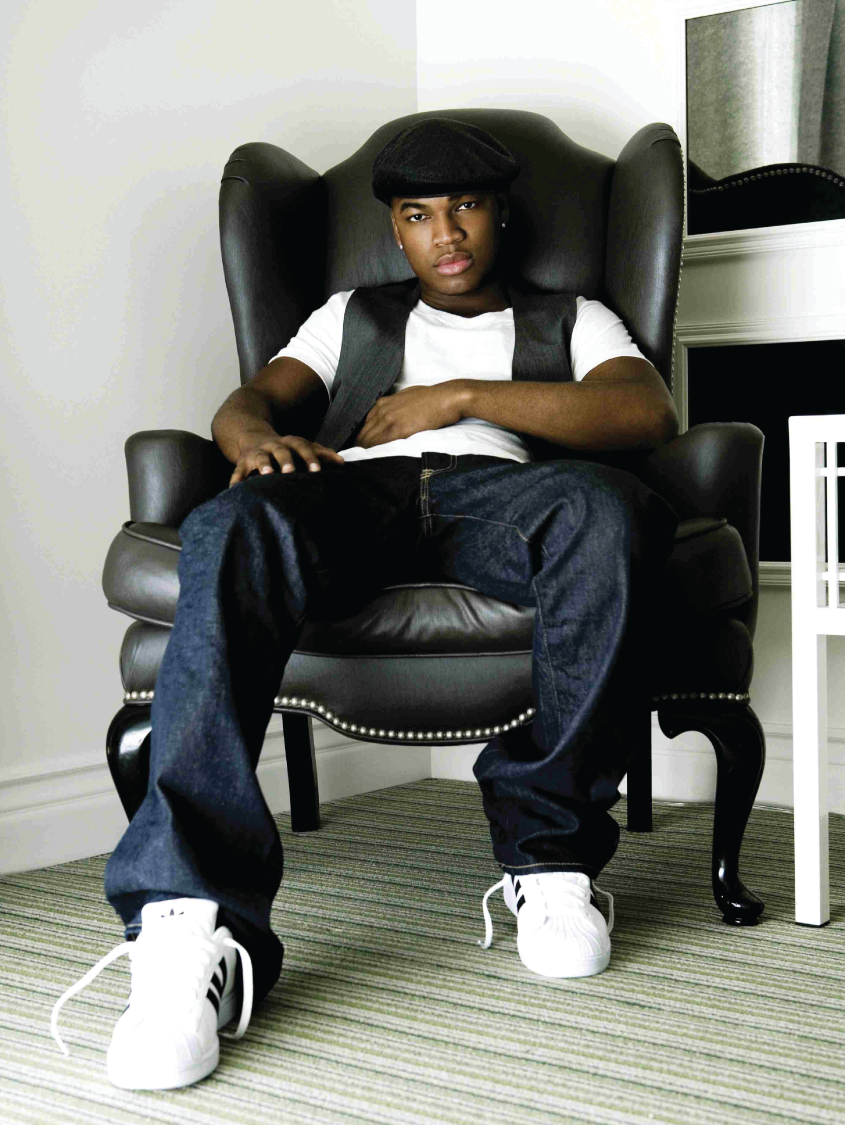 NE-YO
On a late Thursday evening, inside the principal's office of ASA, the entire Yo! Magazine staff anxiously awaited our 1st exclusive interview with one of the most prominent musical superstars of our generation. Tenisha Joseph was chosen to interview and get the latest scoop on the Gentleman himself, Ne-yo! Don't worry Yo! readers, after reading this story you'll be so proud of your girl Tenisha. She held nothing back and got Ne-yo to answer the questions YOU care about. Surprised but definitely not shocked, Ne-yo was very personable, and he even promised to work something out with our school…. The Academy for Social Action and possibly perform for us one day. Well you know your girl had to go hard on this story, and hold it down for the triangle.