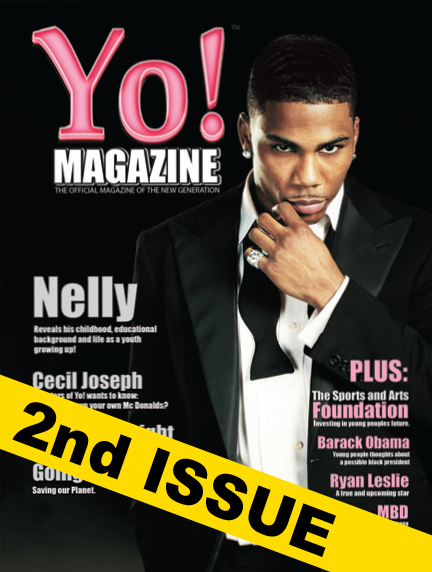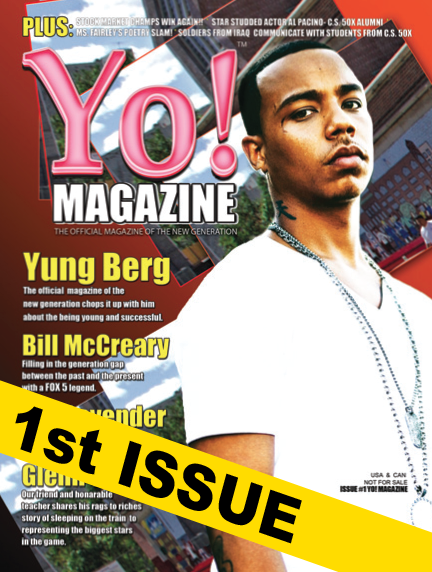 Mission Statement
The mission for Yo! Magazine is to establish an effective media based and childcare program that will engage, educate, and build the minds of our youth by enhancing their reading, writing, and basic math skills. In doing so, we empower our youth to also share their insight of current events to create an educational, entertaining, informative, and family-oriented publication that relates to their generation, their concerns within school, their community, and the world at large.
History
Yo! Magazine is rooted from an exciting idea that was geared to exclusively teach young people how to create a professional magazine. This was initially established inside an elementary school setting in 2007 and since its evolution Yo! Magazine has taught thousands of students from grades three to twelve throughout elementary, middle, and high schools how to create a twelve to thirty-six page magazine which is distributed within their facility, throughout their communities, and abroad.
In addition, Yo! Magazine is also a hundred plus page publication which combines the remarkable work from selected students throughout our local program sites into one compact issue. This particular issue extends the life span of the magazine to a worldwide audience. It is then exposed to this audience via newsstands across the country and beyond for the reading pleasure of all ages.